Professional Development
Training, Mentoring and Professional Development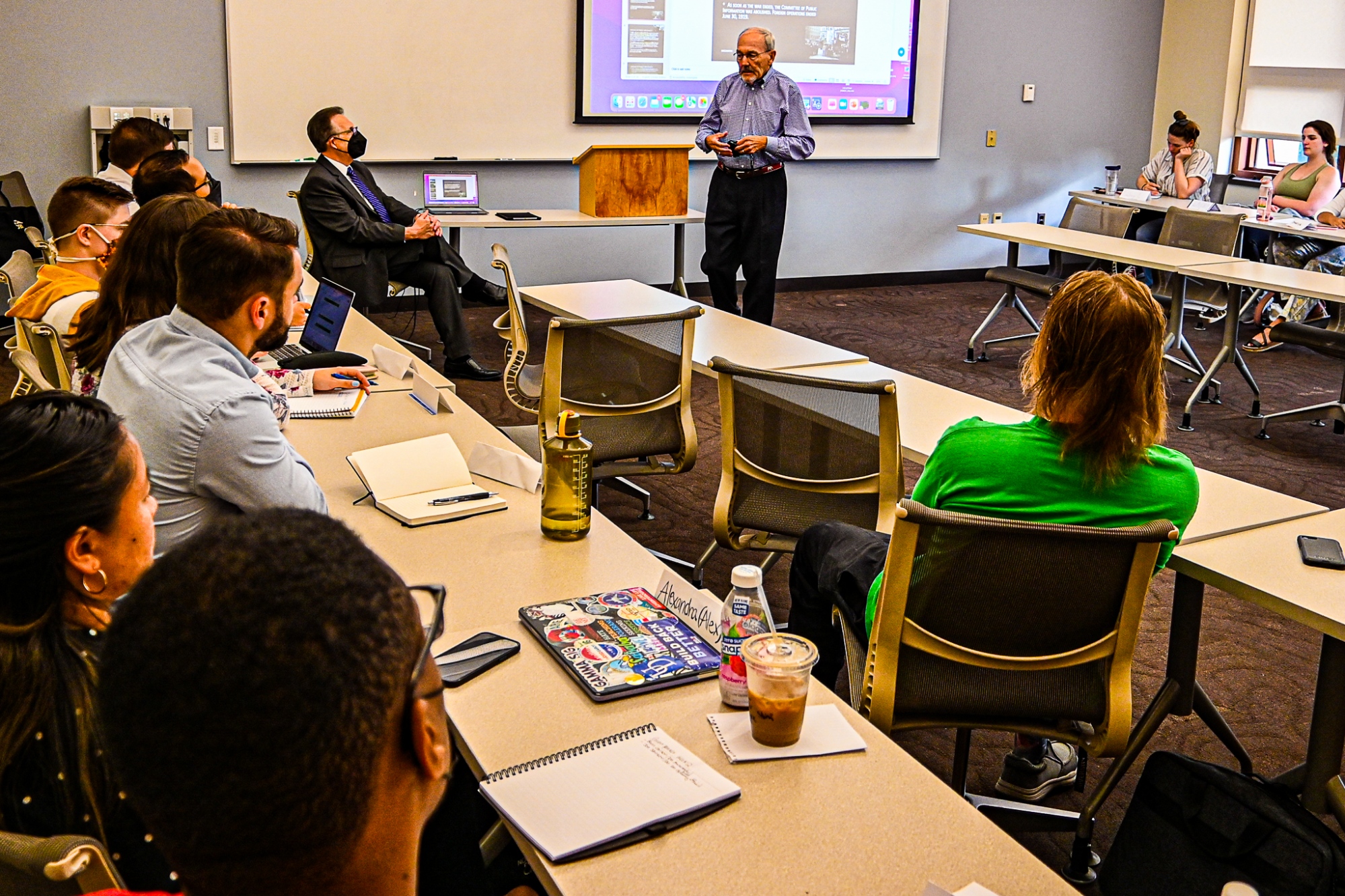 The training, mentoring and professional development committee manages and develops new approaches and programs to advance public diplomacy tradecraft and the skills of PDCA members.
Led by co-chairs Peter Kovach and Vivian Walker, committee members seek opportunities to utilize and further develop PDCA members' expertise and talents. They also monitor and evaluate PDCA training programs and activities. The committee actively challenges PDCA members to innovate training and mentoring programs, periodically polling members for new ideas.
The committee launched PDCA's mentoring program for rising professionals in spring 2022. Designed by Kovach and committee members Jim Kelman and Ethan Jenkins, this signature initiative provides a space for rising professionals to explore their potential for professional growth; to develop practical, substantive knowledge; and to hone their networking skills. The committee organized and seeks to expand its matchmaking process between early career mentees and their more seasoned mentors.
PDCA provides professional training opportunities in partnership with the American Councils for International Education and other partner organizations.
Additionally, PDCA members mentor Davis Fellows in partnership with the Council of American Ambassadors.
In the photo, Ambassador Brian Carlson, a PDCA board member, reviews the history of public diplomacy with a graduate class at American University chaired by Ambassador Anthony Wayne. Photo c/o Ambassador Anthony Wayne.