The PDCA Brand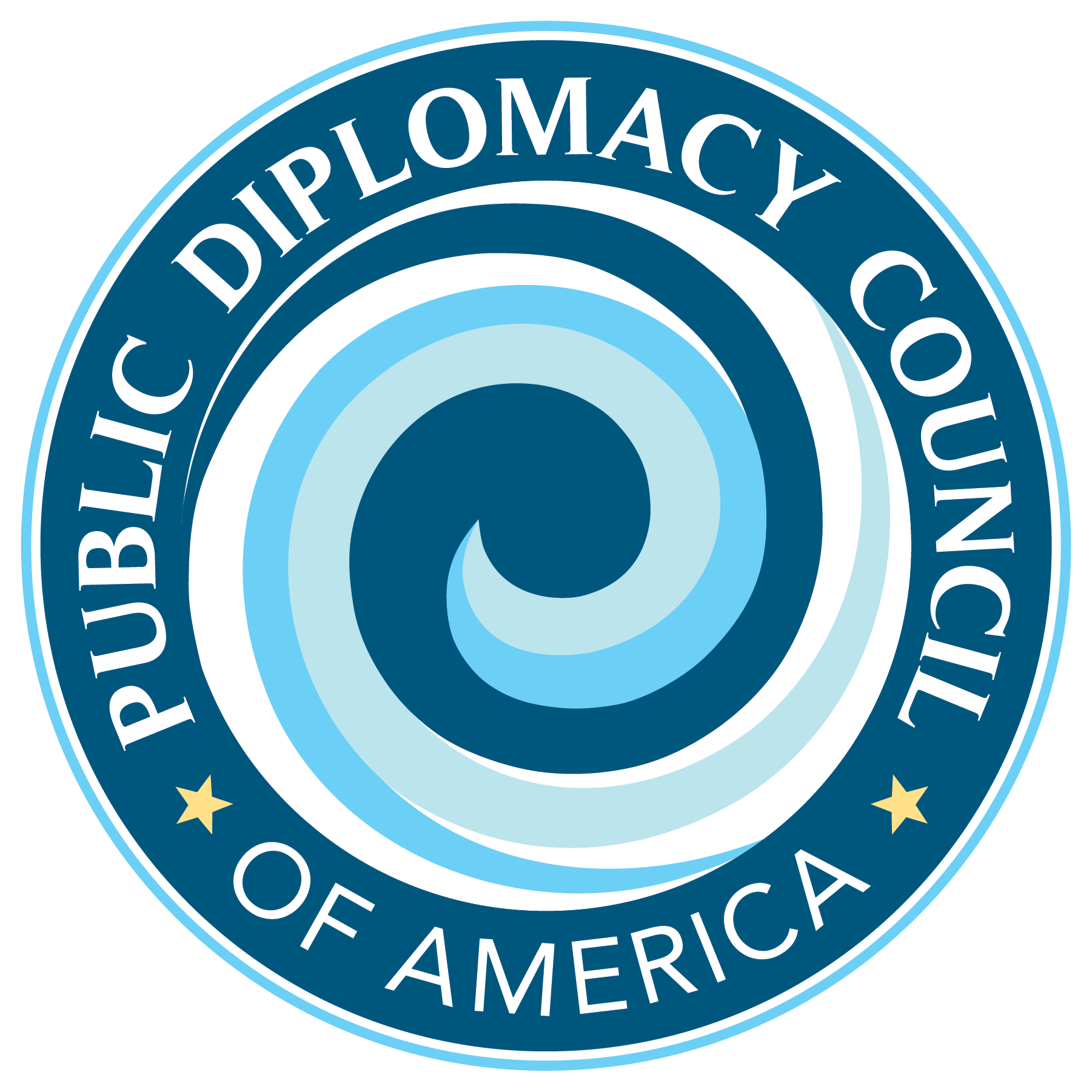 Here we offer images that you can use to express your advocacy of public diplomacy and promote our organization. The images are for PDCA current members only. The seal can be incorporated into our social media. The favicons can enhance your email signature.
The PDCA convened a group of members to consider a brand image expressing the values of the organization, facilitated by Brittany Lynk, a graphic artist who works in public diplomacy. That's all explained in the Style Guide. It's an interesting read, and it offers on how to use the imagery.
Please consult the Style Guide here.
You'll find a selection of seals, or emblems for social media, and favicons, which are great for signature blocks,
here.